SRC offers the highest quality of consultant services on the market today. Our years of experience and commitment to excellence have earned us the reputation as the best team in the area.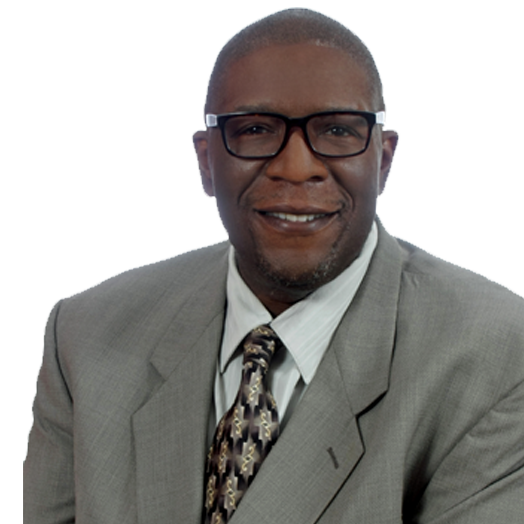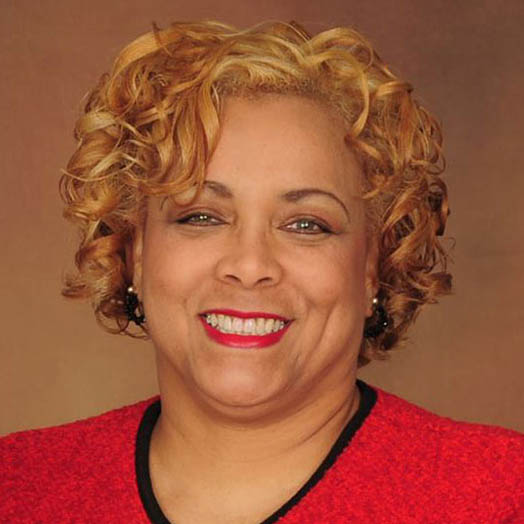 Jaladah Aslam
Senior Associate Youngstown Affiliate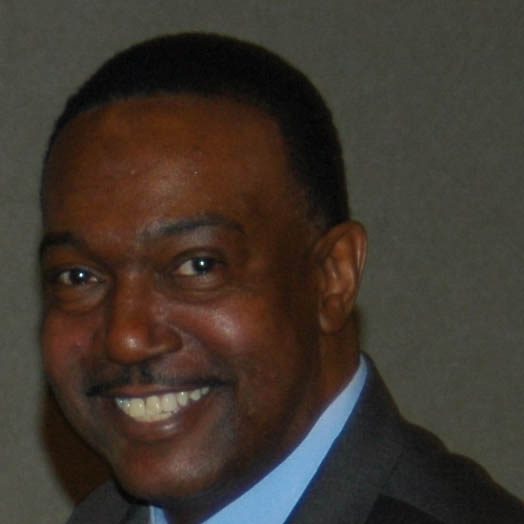 Deametrious St. John
Senior Associate Akron/Canton Affiliate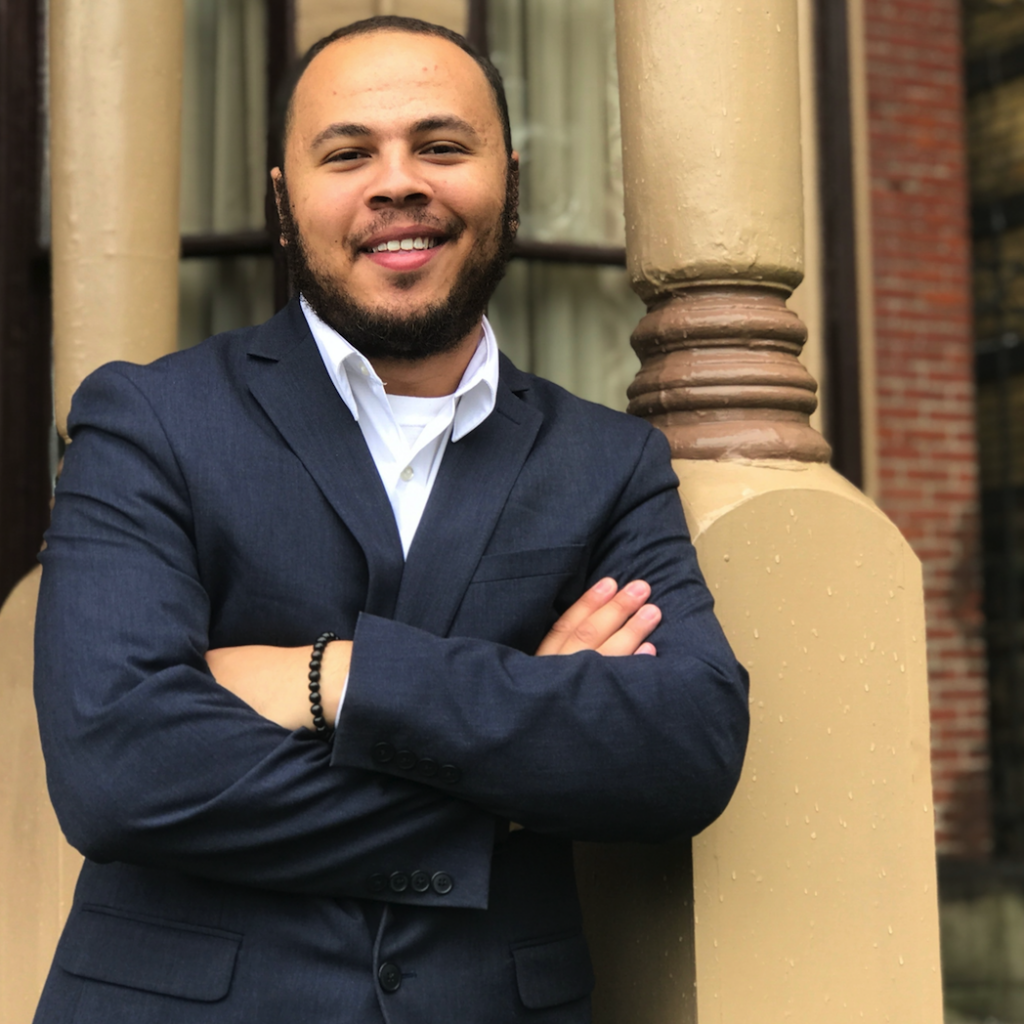 Allosious K. Snodgrass
Associate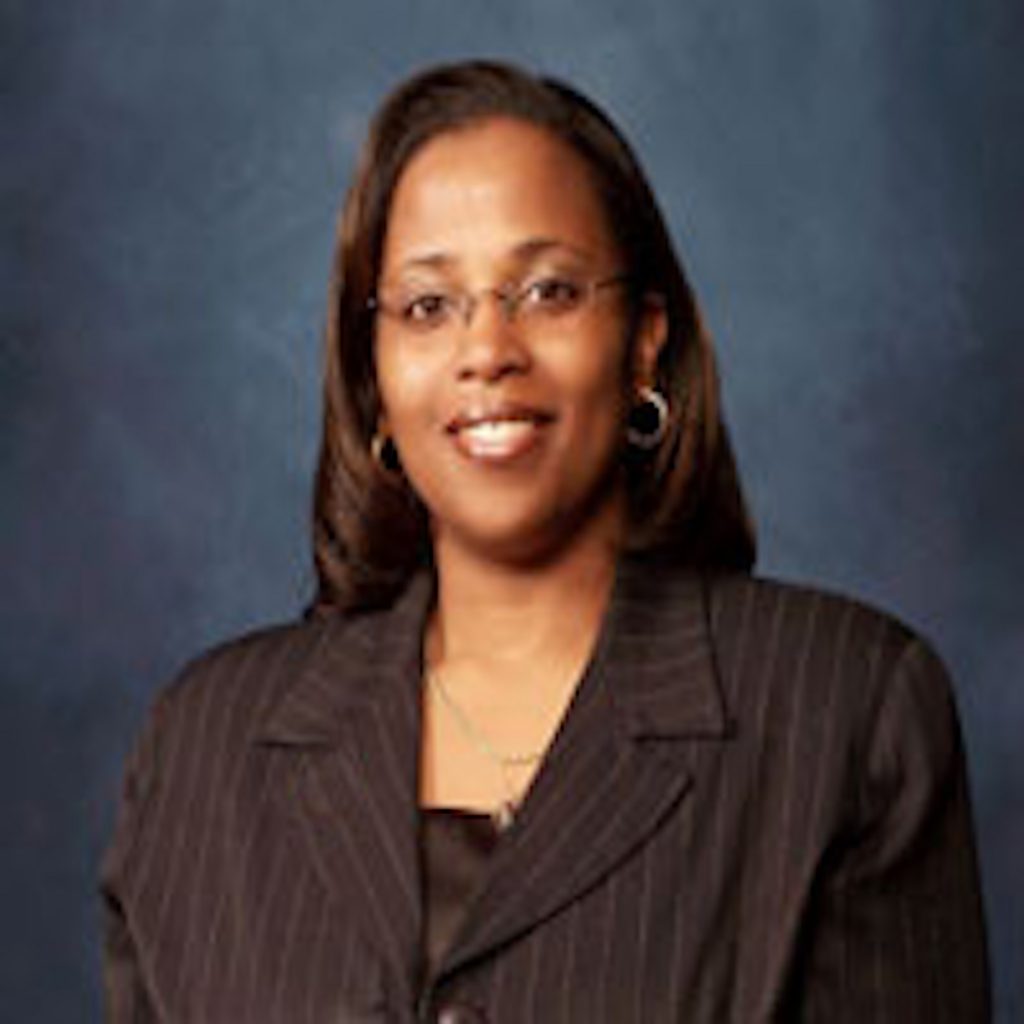 Kimberly Edwards, MSSA
Senior Associate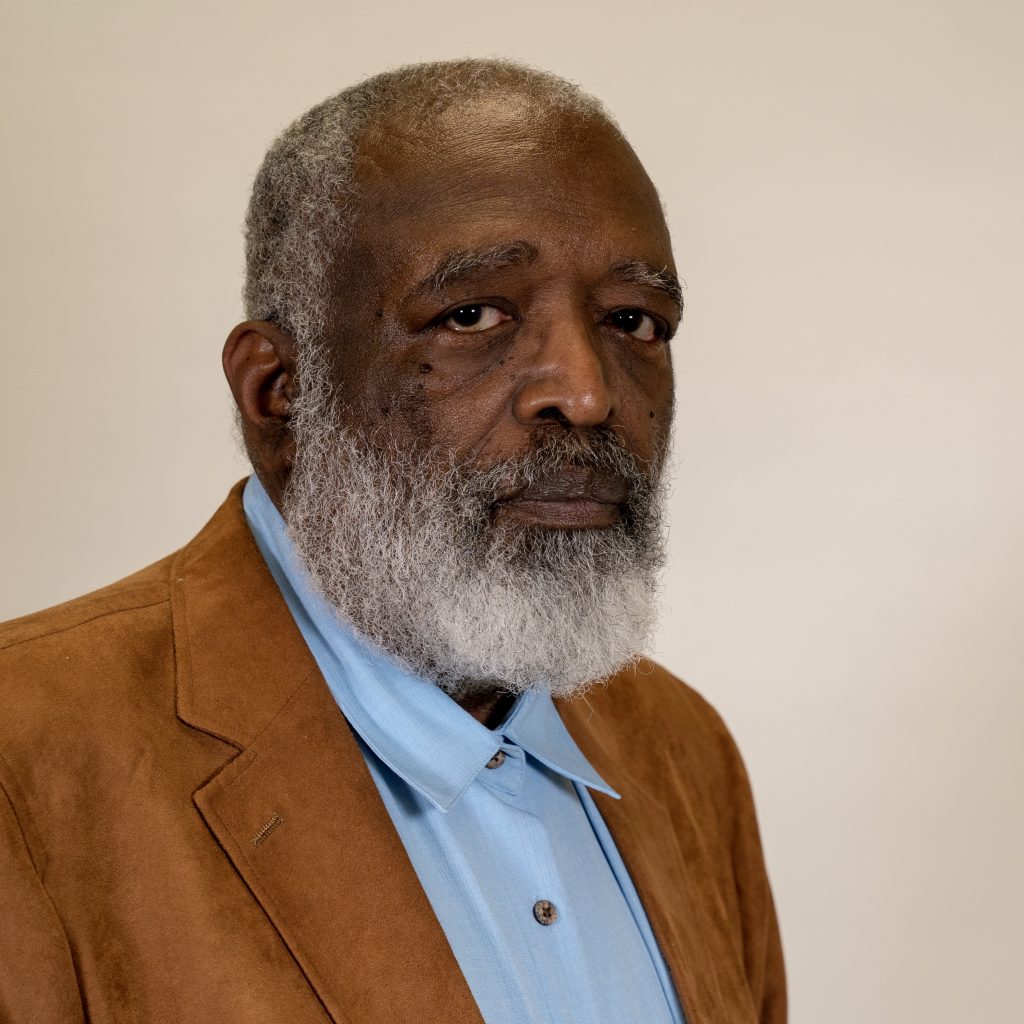 Marcus Poole, J.D.
Senior Associate Anthony Simmons
Controller and Building Operations
Address: 3214 Prospect Ave E, Cleveland, OH 44115 | Telephone: 216-417-7477
©StrategicResourcesCompany, LLC 2019
Address: 3214 Prospect Ave E, Cleveland, OH 44115 | Telephone: 216-417-7477
©StrategicResourcesCompany, LLC 2018